Here's a selection of some of our previous work
Accor, Hotel Group
This pack was produced for Accor in Brazil. They were looking for a means of showing their brands to corporate buyers. Whilst produced in December 2013, the packs are still being used to this day.
Epicor ERP
Following a successful customer conference, Epicor called us to look at ways of extending the value of conference content. In addition to creating videos, banners and posters, each delegate received a custom produced PitchPack summarising key sessions.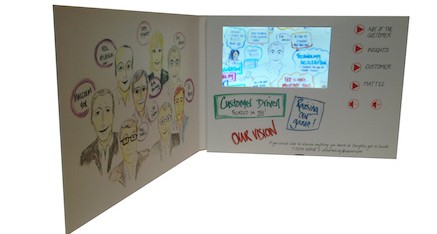 Grafton Manufacturing
Grafton (GB) wanted participants attending their partner conference to have a sense of some of the discussion issues. To that end, we assembled video content and fulfilled delivery to each delegate two weeks in advance of the event.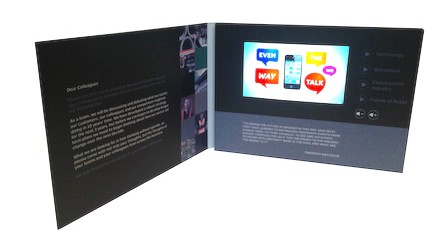 Kier Construction
Kier – a major civil engineering firm, place high importance on safety across their UK sites. PitchPack were asked to create some packs for use in their reception areas so visitors could appraise themselves of Health and Safety issues.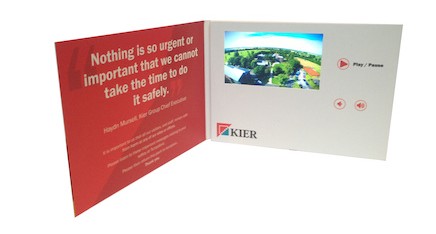 Kofax
Kofax – the specialists in data capture, asked us to produce video content and PitchPacks to support their lead generation efforts across EMEA. So successful these were, they have repeatedly asked for our help on subsequent projects.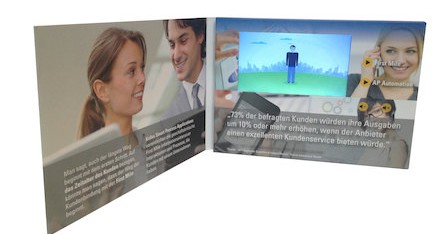 Modcomms
ModComms is the company behind PitchPack. Since producing them for themselves, business has doubled year on year. Clearly a fantastic marketing tool.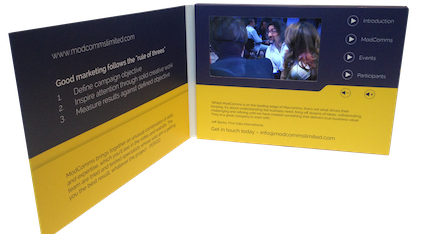 Snapcomms
These packs were used at a recent industry exhibition and were a fantastic way to grab attention. They were also used to give prospects something to take away from the show, and to show others.